Toggle Nav


Gut Bacteria Linked to Stroke Severity, Poorer Recovery
Are gut bacteria linked to stroke risk? Although it may sound unlikely, a new study has connected some types of bacteria present in the gut microbiome to an increase in stroke severity.
What is the Gut Microbiome and Why Is It Important?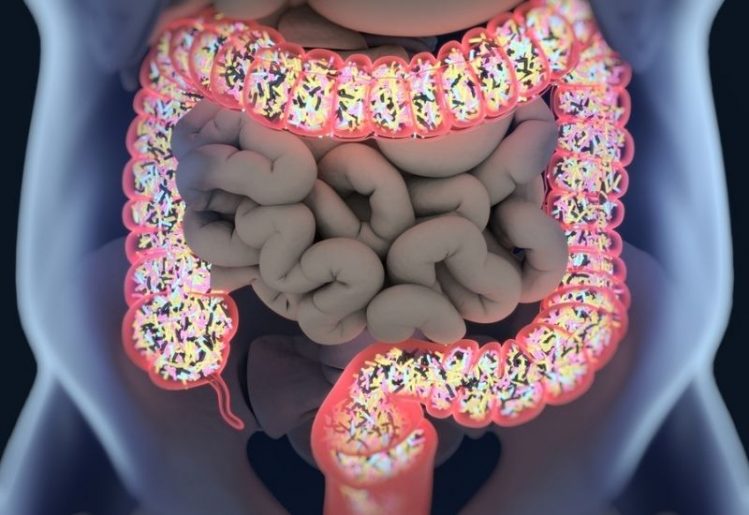 The gut microbiome has been one of the most studied systems in the human body in recent years. You may not realize it, but there are trillions of microbes that reside inside your digestive tract. The majority of these bacteria, viruses and fungi live inside of a specific pocket located in the large intestine known as the cecum. These microbes are collectively referred to as the gut microbiome.
The most researched types of microbes in your gut are the various types of bacteria. With over 1,000 species of bacteria that live inside the gut microbiome, there is always new research coming out about their function and importance to your overall health and wellness. While some of these bacteria are unhealthy microrganisms that can lead to a number of health complications, other types are considered to be "friendly bacteria" that perform important functions throughout the body.
Numerous studies over the years have linked the health of your gut microbiome to a variety of chronic illnesses and complications, including kidney disease, inflammatory bowel disease (IBD), heart disease, diabetes and more. A properly functioning gut has also been shown to boost immune function.
The gut microbiome can also influence brain function and mental health. Research data has linked a higher incidence and depression and anxiety to disruptions in the gut. There is also strong evidence linking a poorly functioning gut microbiome to a higher incidence of Alzheimer's disease.
Gut Bacteria Linked to Stroke Risk
Scientists are intrigued by the results of a recent study coming out of the Dr. Israel Fernández Cadenas' Group Stroke Pharmacogenomics and Genetics Laboratory in Barcelona, Spain. In this study, researchers were able to uncover a connection between certain types of bacteria in the gut microbiome and a higher risk of more severe stroke. The link also demonstrated that the presence of a specific bacteria may impact the recovery period following a stroke in negative ways.
Researchers looked at the fecal samples from 89 ischemic stroke patients to determine that some groups of bacteria were linked to a higher chance of suffering a stroke. Not only did scientists identify numerous types of bacteria associated with an increased risk of ischemic stroke, but they were also able to ascertain that the presence of the bacteria Acidaminococcus led to poorer outcomes with post-stroke recovery.
This research is vitally important in the medical field because of the prevalence of stroke. According to the latest data, approximately 13 million people suffer a stroke each year on a global scale. Of this number, about 5.5 million people will lose their lives at the hands of a stroke.
By identifying certain risk factors of suffering a stroke, such as the presence of specific types of bacteria in the gut, medical professionals can address the problem to prevent stroke in the future. In addition, leaning on specific microbiome therapies after the occurrence of a stroke may deliver success in treating post-stroke patients.
Natural Ways to Maintain Gut Health
With all of the ways that the gut microbiome has been shown to influence health, you are probably wondering what you can do to ensure its optimal function. Here are five of the best ways that you can naturally promote good gut health.
Nourish the Body With Whole Foods
As with nearly every health outcome, what you eat has a drastic impact on the function of all of your body's systems. In order to support a healthy gut microbiome, it is imperative that you eat a diverse array of whole foods. This includes focusing your efforts on plenty of fruits and vegetables and whole grains. Be sure to also be diligent about getting in enough dietary fiber.
Eat Fermented Foods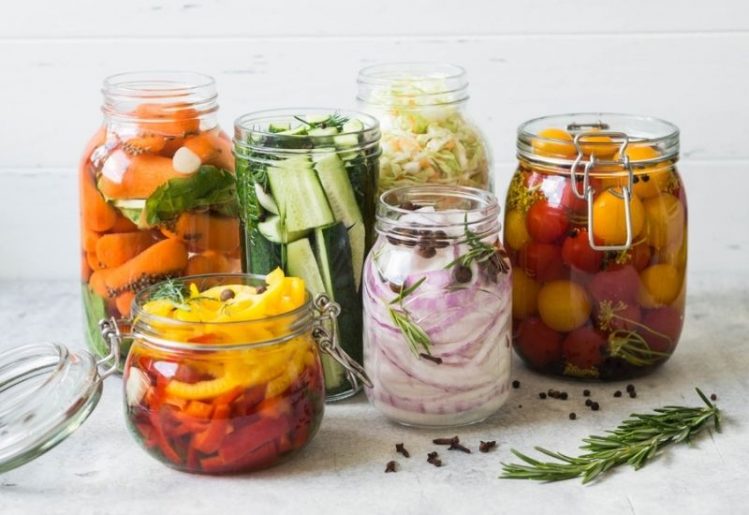 In addition to eating a rainbow of whole foods, you can also improve the composition of your gut microbiome by intentionally eating fermented foods. These types of foods have been naturally preserved through the use of bacteria or yeast. Good choices include yogurt, sauerkraut, kimchi and kefir.
Leverage Supplements
Do not despair if you know that you cannot get all of the nutrients that you need through diet alone. A targeted supplement such as Florachron is bursting with both probiotics and probiotics, designed to work in tandem to boost your gut microbiome function by promoting healthy intestinal flora.
Be Active
Eating right and taking a daily supplement will be enhanced even further if you are intentional about getting in enough physical exercise each day. Studies have shown that exercise can positively influence the diversity of the gut bacteria, promoting a healthier microbiome in the process.
Rest Up
While it is important to stay active, it is equally important to take time to properly rest up. Not getting enough sleep each night can disrupt the gut bacteria balance in your body, negatively impacting your health in numerous ways.
Taking time each day to encourage a healthy gut microbiome can have a huge positive impact on your overall health. These tips will ensure that you are nurturing your gut microbiome so that it is able to effectively nurture you.